Giving investors the keys to financial independence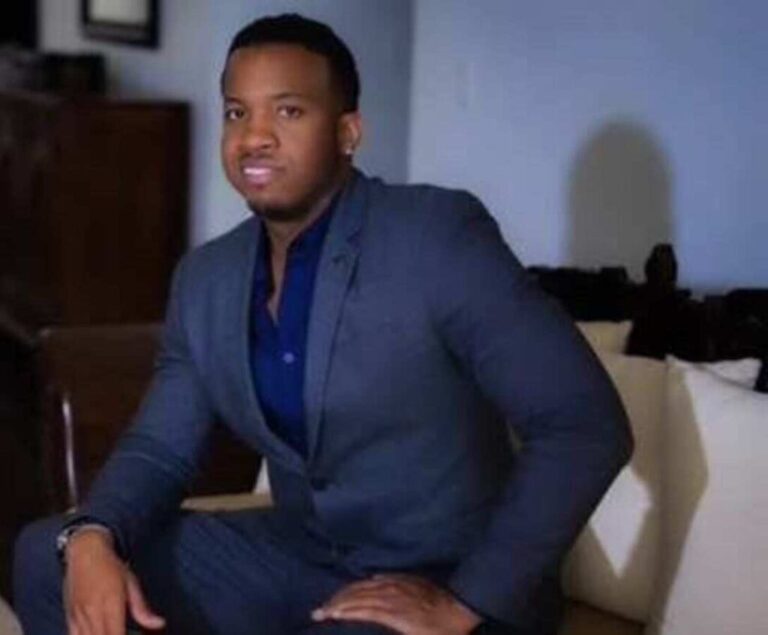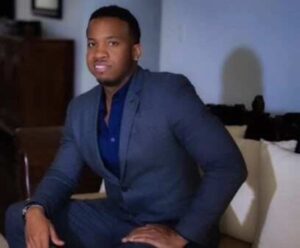 Notorious for finding under market value developments, AO Investments regularly examine and follow up on over 3,000 properties a day, making hundredsof new offers,just to find the right deals to fit our esteemed investors criteria.
Our team of investment specialists can offer educated and informed advice on a market which can be tricky to navigate, especially for first time buyers. We create wealth for our clients, so if you want to get on the property ladder and find secure investment deals in Florida, join our buyers list today, and start earning
Having completed on numerous wholesale deals in Florida, AO Investments appreciate value. We know that building materials, infrastructure, local area and sustainability are all factors when making important asset purchases. Our listings include sites with high rental yields and capital appreciation, so you can add properties to your portfolio, safe in the knowledge that your funds will grow over time.